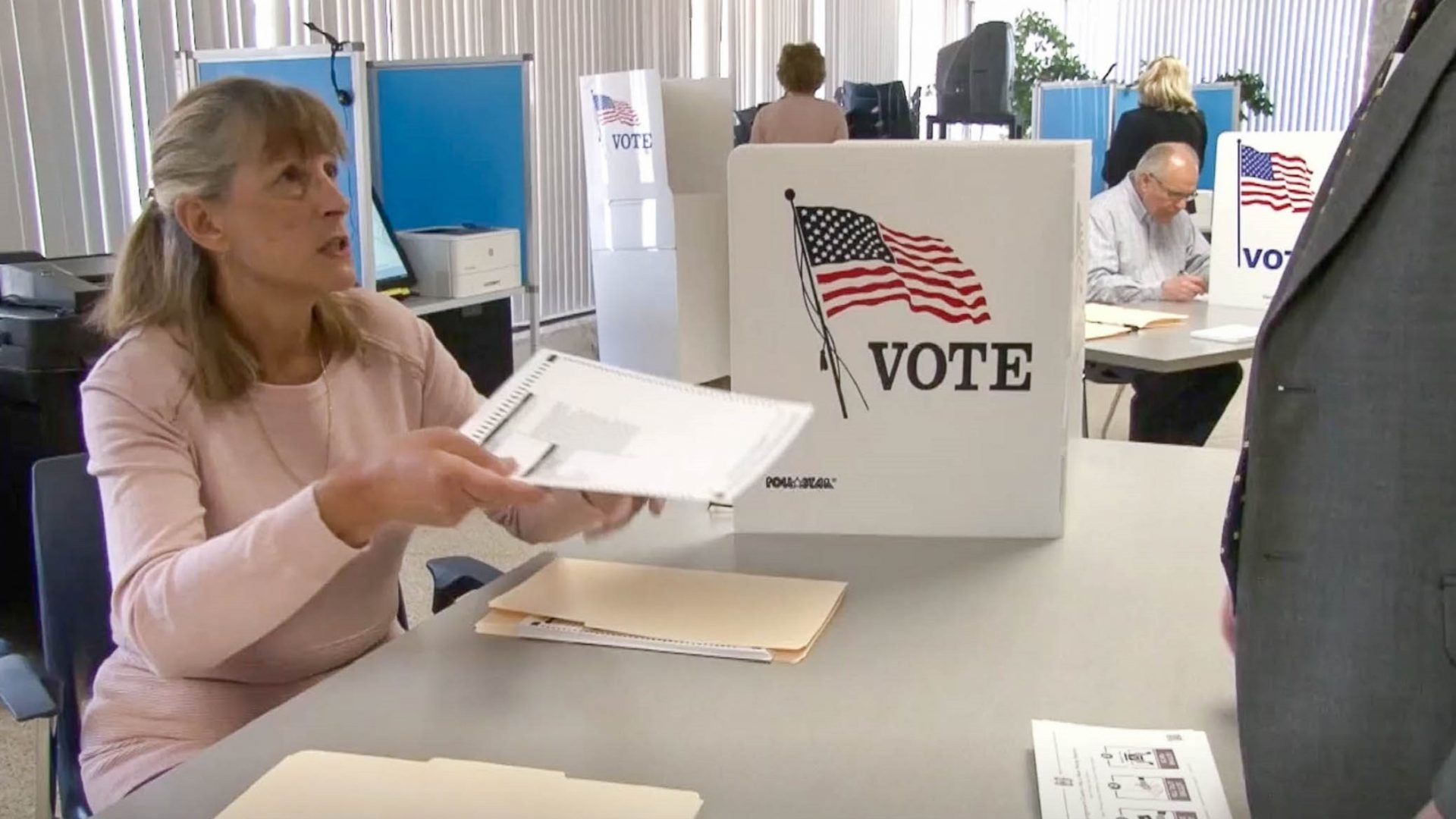 Previous
Next
 This website is intended to help us all work out how we can achieve the best outcome that is realistically available in the current difficult situation. Combining past results with the latest poll data we tailor our recommendations to steer towards a balanced (or "hung") Parliament. We want to punish the government, but not finish up with a Tory majority either.
We certainly don't presume to tell anyone what to vote. We want to inform and encourage voters to examine all their options and to make their own principled choice. So if you've got the time, we'd like to explain
ABOUT
We hope that all caring, thoughtful voters will use our service, people from a wide range of political views.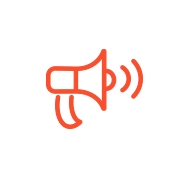 OUR VALUES
We are trying to be the change that we are willing to see and this starts with our right to vote.
WHAT WE DO
We try to educate individuals and try to teach them the right way to access their rights.
OUR GOALS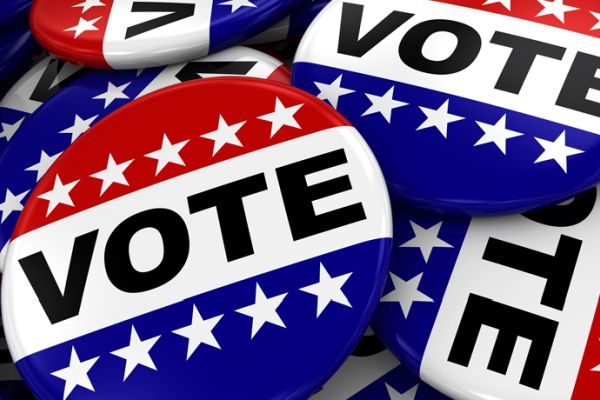 OUR GOAL IS TO INCREASE VOTERS
Even one extra votes counts to our cause. We have a 99% high approval rate on new member applications that share the same views as our own.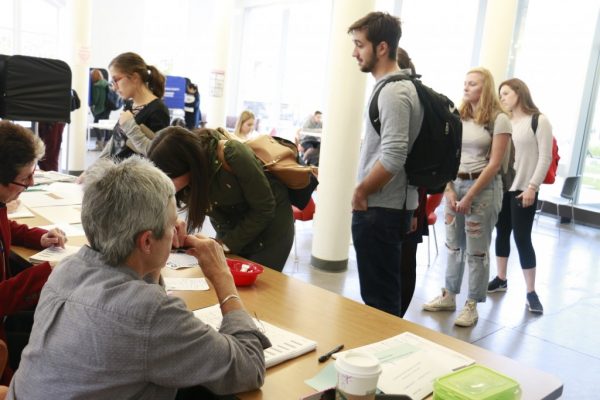 BUILDING THE POLITICAL POWER
People have the political power in their hands and they can break or change when used right.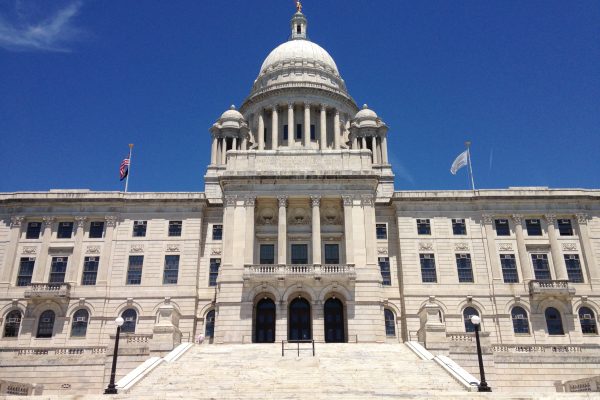 STRENGTHEN DEMOCRACY
You have the right to choose who you think is the best for you.